What is Coin Grading?
Our Company also offers service of coin gradings.
Where we provide gradings and international slab holder for your coins.
That will gives you different advantages to your coins.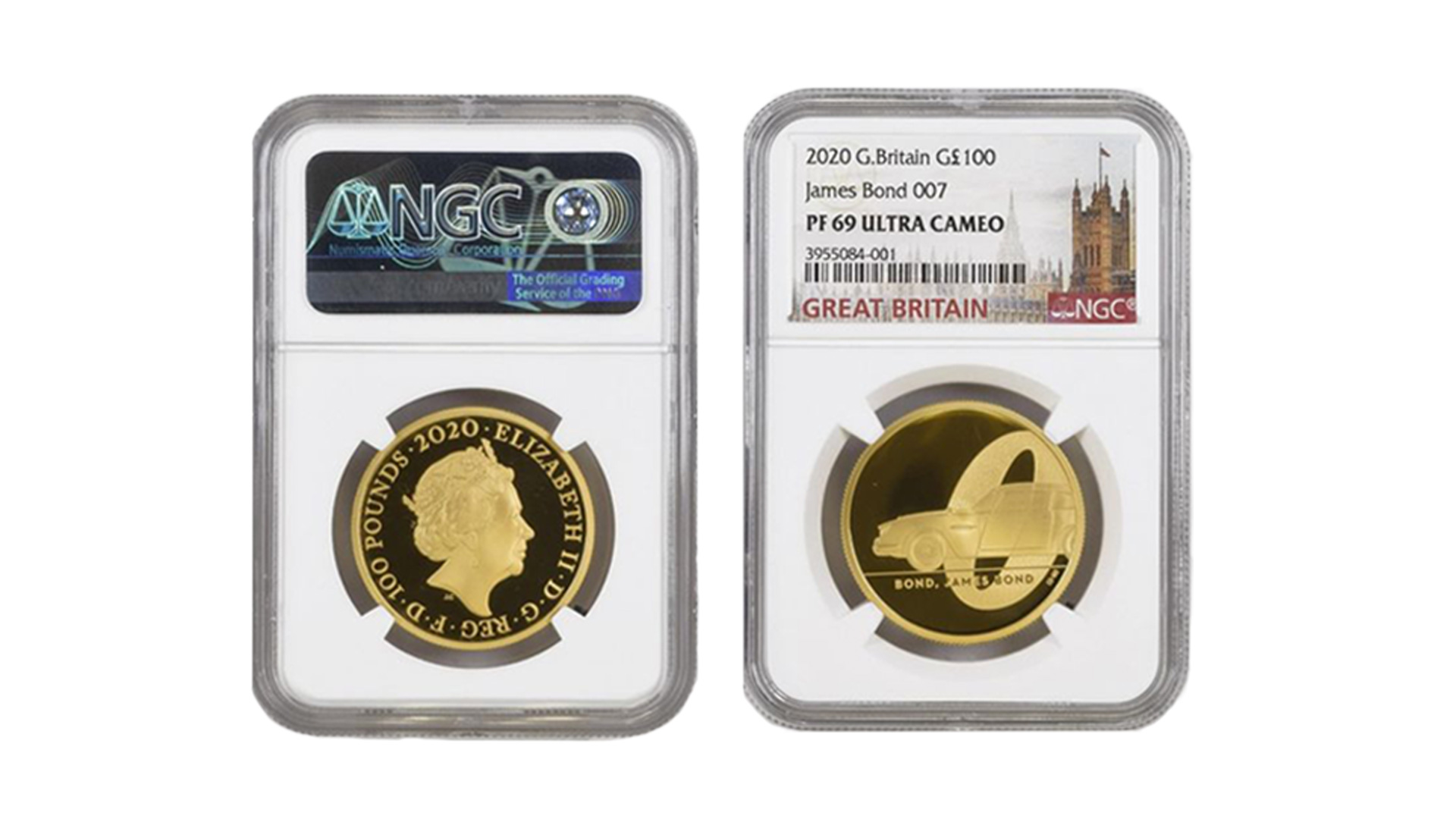 Grading is simply a ranking of you coins under their value and condition which are done by authorized third party companies.
There were different questions regarding the value and condition of any coins.
Therefore with the group of appraisal institutions grading systems were created to solve those problems.
There are more than 20 appraisal institutions (companies) around the world, mainly in the United States.
Among them, "NGC" and "PCGS" are particularly famous.
These two companies have occupied an overwhelming market share since their founding, and have gained tremendous support from numerous collectors and specialty stores.
Both companies have a vast amount of knowledge about coins, and are characterized by adopting a quantitative evaluation method (70-point evaluation).
I think most people ask NGC or PCGS for appraisal, but there are two patterns for grading: directly requesting the appraisal company or requesting it through an agency.
Once graded, the coins are returned in a slab holder with hologram stickers.
Getting a slab holder and stickers means coin inside the holder is authentic, the with the information of rarity value investigation the objective evaluation have been completed.
The slab case also has the effect of preserving the state of preservation.
Merits of Grading
1:Increasement in value price
The biggest advantage of grading is their authentication and ranking.
For Rare antique coins their value gets increased from hundreds of thousands of yen to over millions of yen.
But it is not a good idea to invest in something that you do not have any idea.
However, in the case of coins that have been graded, the value are clearly determined.
This is great news for those who are inexperienced collectors and cannot judge product value by themselves.
However, in rare cases of counterfiet, the slab case could be fake, or the coin inside may have been replaced.
2: Check coin status
The grade is given in 20 different code numbers from 50 to 70, at NGC and PCGS, the higher the number, the better the condition.
In addition, letters may appear before numbers, which indicates the coin's condition.
or Example
PF=Proof
FDC=Perfect Completely Unused
AU/UNC=Pure Unused Item

3:Understanding scarcity
For coins that have completed grading, the data is accumulated in the appraisal company.
Therefore, you can see how many coins in which grade you want to buy.
In this way, one of the advantages of grading is that you can check the rarity of the coin.
4: Easier to store
Graded and rated coins are returned in slab cases.
Coins that are not rated will be returned as they are.
The case is durable enough for storage at home or in a bank safe deposit box.
However, it may not be able to withstand excessive impact or submersion, so be careful.
Even though it is in a case, you need to be careful about where you store it.
How to Use our service?
1: First, send a photo and name of the coin you want to grade by email
2: After that, we will ask you about the confirmation email and your request from here.
3: If you are satisfied with the product, send it to us.
4: We will request grading from an appraisal agency.
5: We will ship the coin to customers address after the grading is completed.
Important Notes
Please contact us for the cost, as it varies depending on the type of coin and your request.
It takes about half a year for the appraisal.
There are two appraisers, NGC/PCGS.
OverAll
By grading, the coin's condition and rarity value are objectively measured.
Depending on the evaluation, the purchase price and value often rise.
If you want to know the condition of your coins, why not try grading them?
We are here to help.