弊社ではブランド品やジュエリーなど、お客様の商品を素早く高額で査定いたします!
Skypeを利用し、無料で査定を行いますので誰でも簡単にご利用いただけます。

Except for bags and accessories, we purchase Valuable items such as gold coins, jewelry, and accessories.

当社ではお取引に際して徹底した個人情報の管理を行っております。
卸先に制限を受けている等取引に
躊躇されている業者様でも徹底して秘密をお守りしますのでご安心してお取り引き頂く事が出来ます。

If you have any queries please contact us.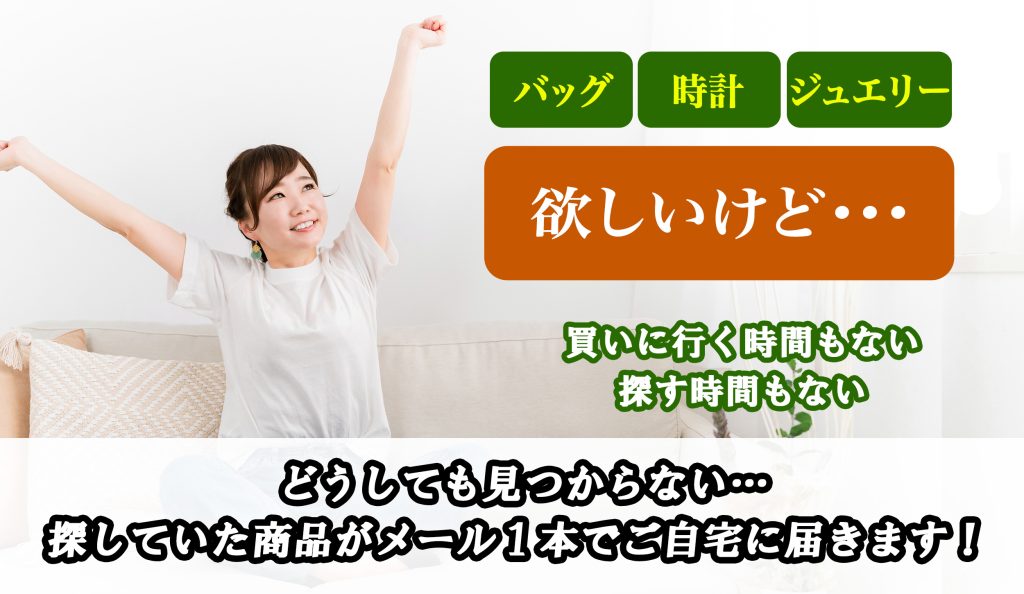 4R Co. Ltd. conducts auction reservation.
We will purchase the product you are looking for at your desired budget and ship it to you.
After contacting us by email, we will get back to you as soon as possible.
Depending on the product, it may take some time, so please feel free to contact us.
We will use our network to find products for you.
Please feel free to contact us.
In addition to the buying agency, we also offer listing agency.
We accept listings of products in various genres, such as watches, gold coins, and antique collections.
First of all, please contact us from the inquiry form, and we will inform you of the propriety of listing from here.
Our achievements so far have been highly evaluated, and we have been very well received by our customers.
ぜひ弊社の持つ集客力をご実感ください 詳しい内容はメッセージにて行わせていただきますので、興味のある方は気軽にご連絡ください。